Military School Success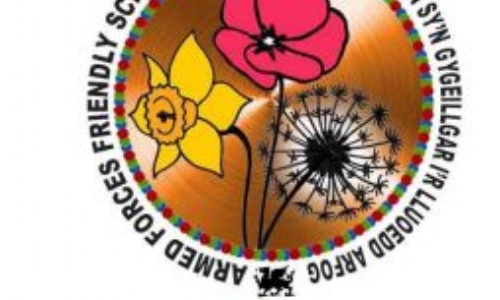 Armed Forces Friendly School Success
We are very proud to announce we have been given our Armed Forces Friendly School Status
Bronze Award this week. This celebrates all the work we do to support and welcome our military children and their families. Our military workshops have contributed hugely to this success through our children's voices and actions. A special well done to all our military children, Miss Parker who is our school Military Child Champion and Mrs Chiplin who is our Military Families Champion.
We have received our certificate and new logo and there will be an official awards ceremony in
September.