January 2020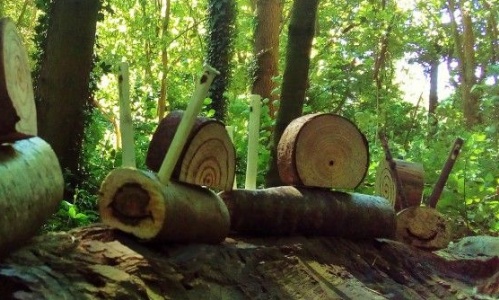 All of the year groups worked really hard when the weather was bad to make the indoor woods a safe, workable and practical space for storing equipment and changing before sessions.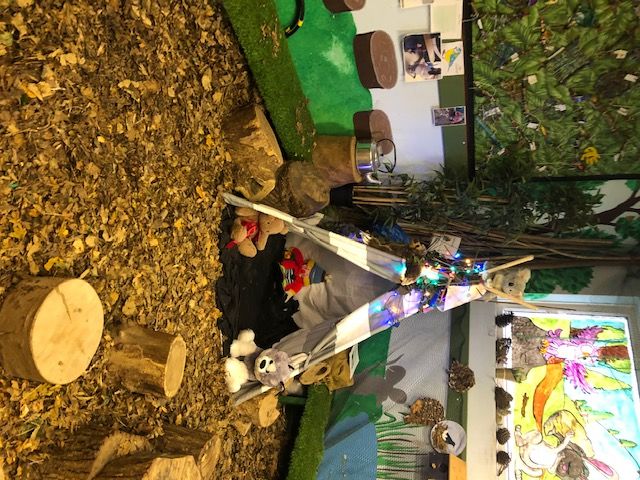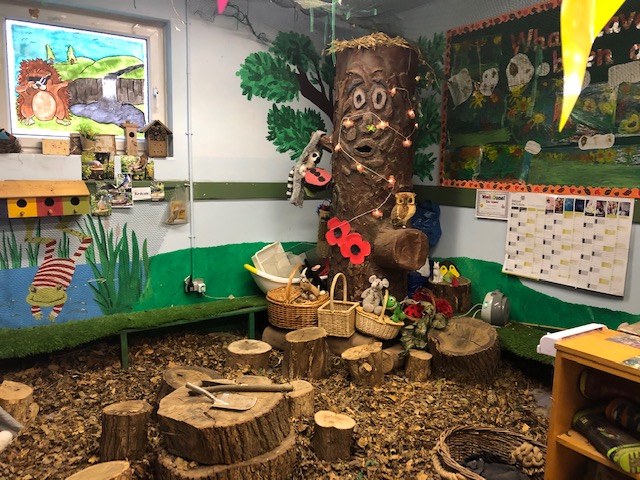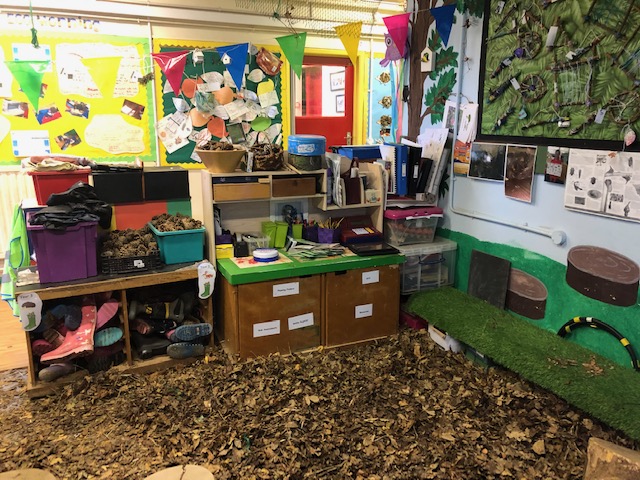 Year 2 researched into the fires in Australia, and decided they wanted to help. The WWF had a Protect a Koala scheme so year 2 created Koala cards and asked parents and families to donate for this worthy cause. Mrs Haynes kindly offered to contribute too and we managed to raise enough money to help protect 6 koalas.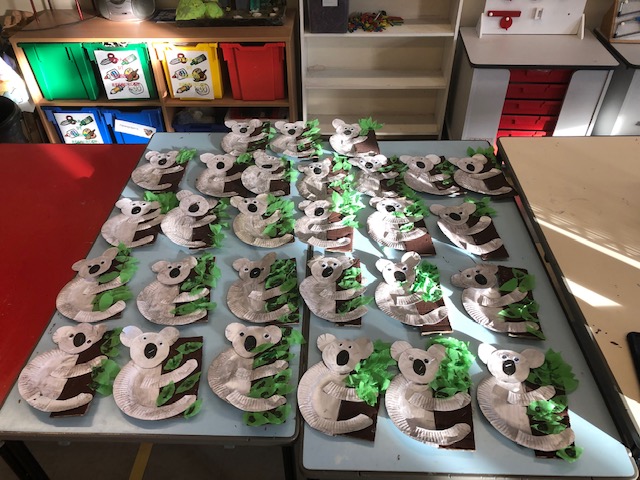 Year 5 continued to maintain the pollytunel which was now providing regular fresh salad.